Cardinal's Director of Global Strategy, Clyde Prestowitz, discusses the dilemma US companies are facing today when working with China in a recent segment on Kudlow. Beijing will continue doing business with the Free World, but at what cost. Watch the...
Read More →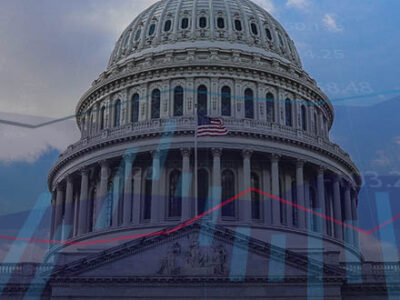 In the wake of the passage of the $1.9 trillion stimulus bill through Congress, the U.S. and global economies are going to get a lot of stimulus. The International Monetary Fund is predicting that U.S. GDP growth in 2021 will...
Read More →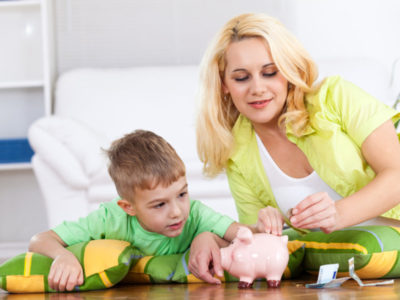 Teaching your children how to manage money is a very rewarding experience. I am a certified financial planner and a father of four young children. Naturally, I want my children to be happy, healthy, educated and financially secure. I have...
Read More →